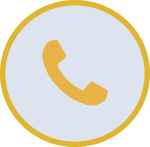 YOU CALL US
We will explain how we work and what we charge, and book a first meeting with you and one of our lawyers.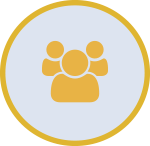 WE MEET
Our consultations are usually between 90 minutes and two hours long. You tell us your story and we will give you our thoughts on your case, what options you have to move forward, and the time and costs that are likely to be involved.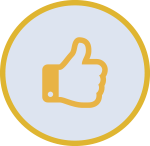 WE AGREE
If you decide to work with us, we formalize our relationship with a retainer agreement.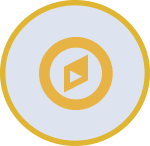 WE DEVELOP AND IMPLEMENT A STRATEGY
Working together with you, we gather information about your case, develop a plan, and put it into action. We take a two-pronged approach: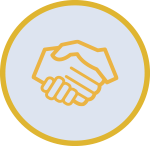 SETTLEMENT
In almost every case, we aim to settle through negotiation and mediation.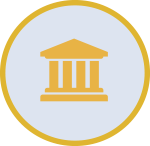 LITIGATION
However, we believe that getting a fair settlement means being ready, willing and able to have your day in court. From day one, we plan for the possibility of trial.