Meet our Team of Experienced Lawyers
Successfully negotiating a settlement or going to trial depends on being represented by knowledgeable and experienced counsel. This is why we are lawyers who focus exclusively on representing clients in estate, trust, guardianship, and power of attorney disputes.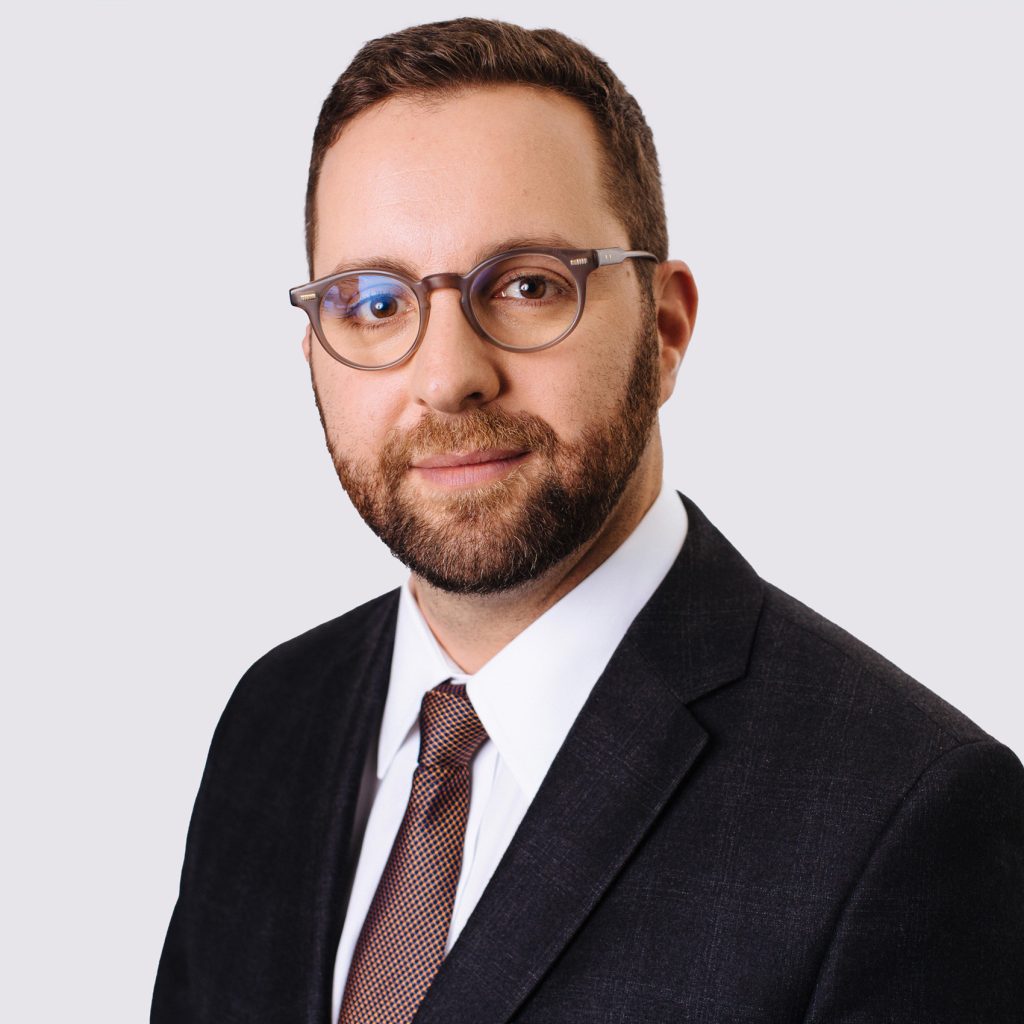 Benjamin is a litigator with more than a decade of experience working with his clients to resolve a range of disputes involving wills, estates, trusts, incapacity, guardianships, and powers of attorney.
About Benjamin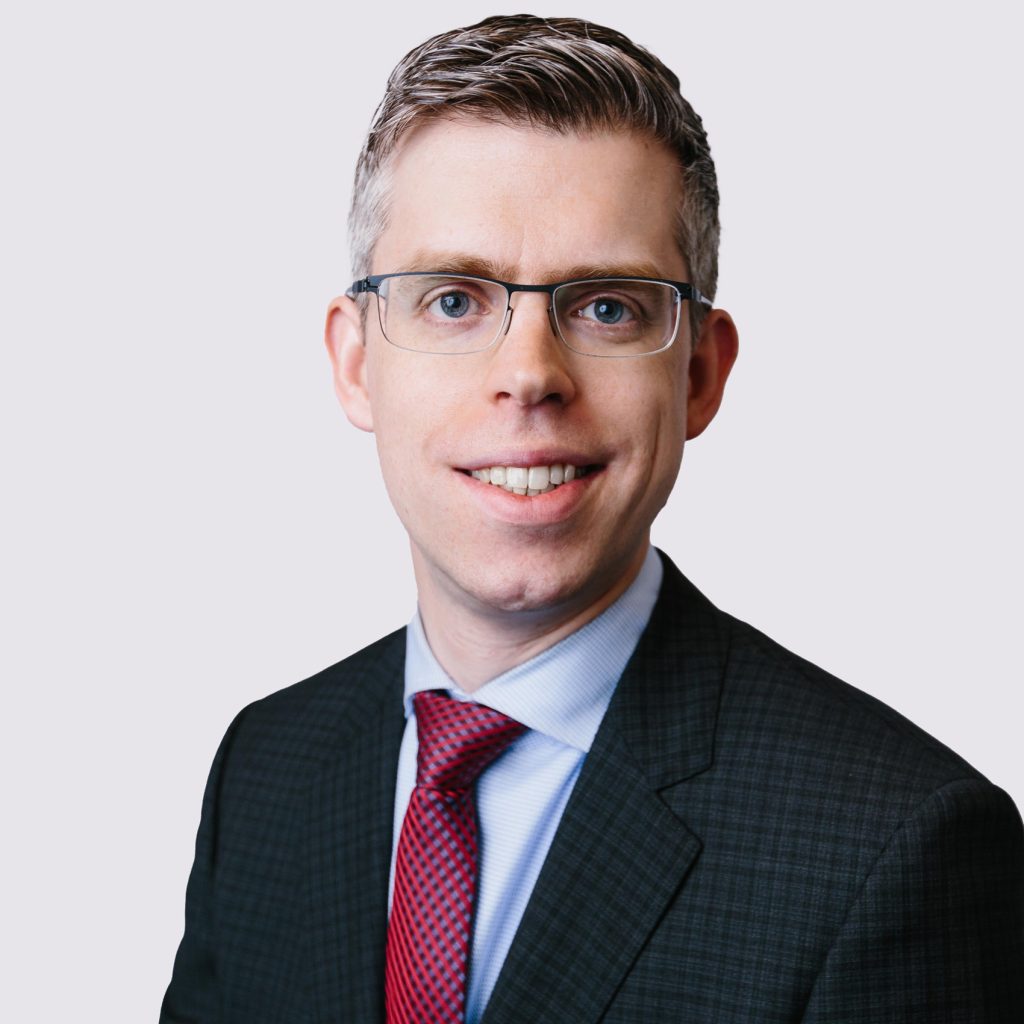 Matthew is a knowledgeable and strategic estate litigation lawyer. He advocates vigorously for his clients, whether through negotiation or in court. He takes pride in his legal argument, writing and speaking.
About Matthew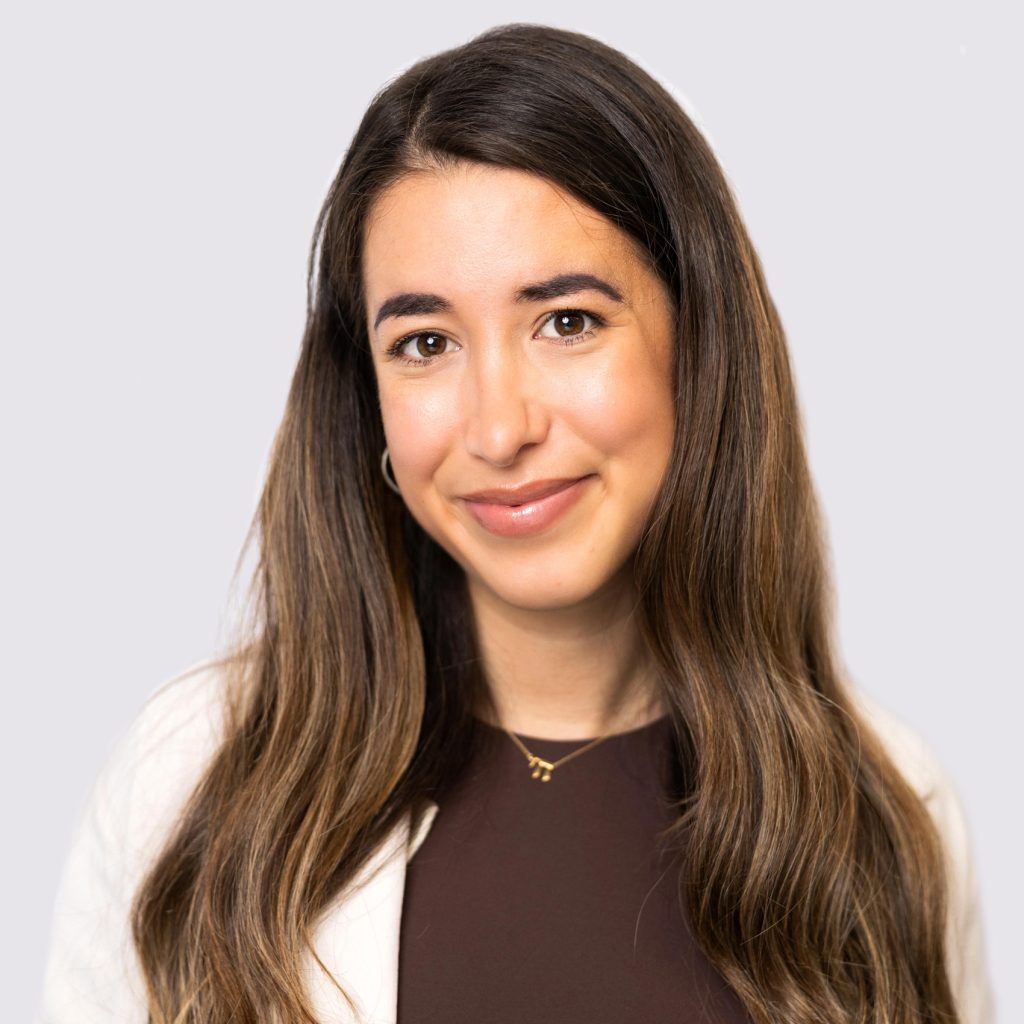 Tori is a lawyer who draws on her background in psychology, using her understanding of the human mind and empathy to navigate her clients through the emotional and messy nature of estate litigation.
About Tori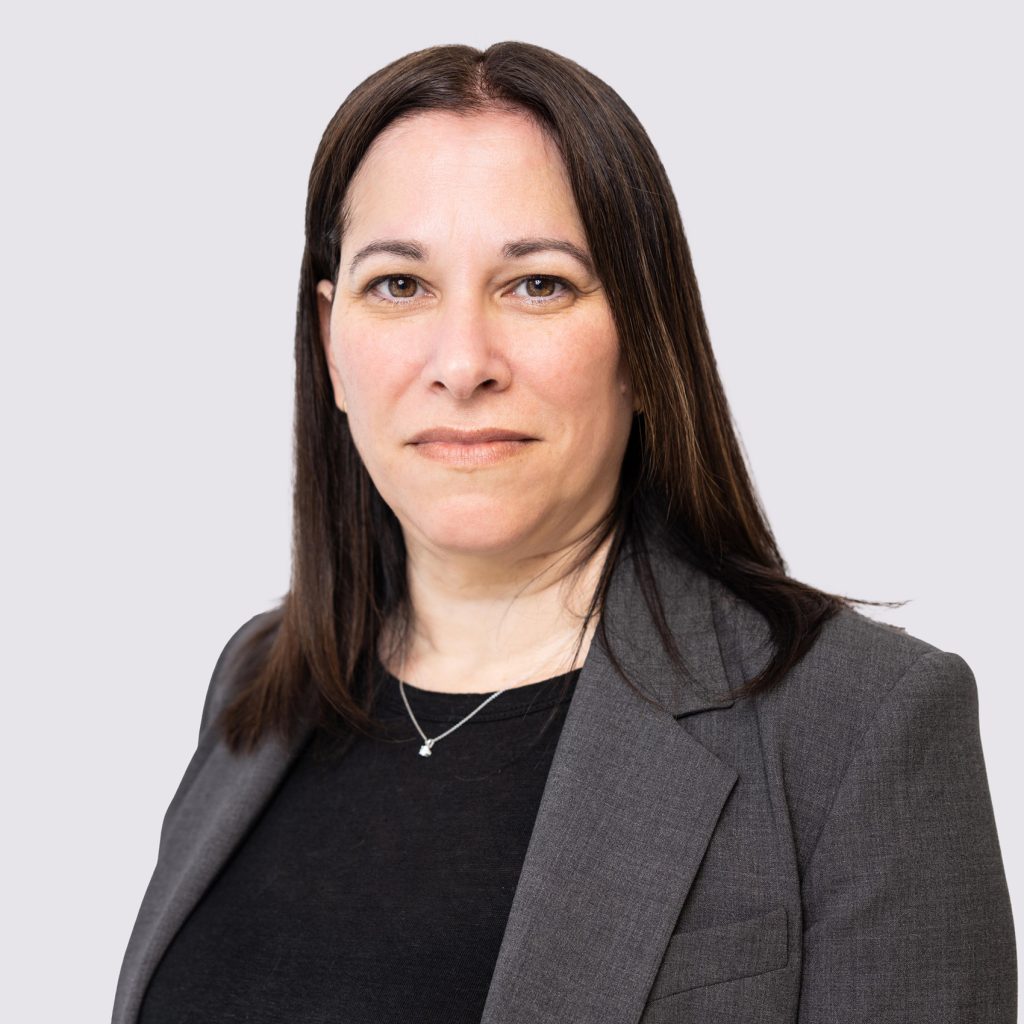 Terri Stein is a litigator with a focus on fairness and a down-to-earth style. Before law school, her career was dedicated to wills, capacity and end-of-life issues. Her interest began while volunteering at a hospice for marginalized people.
About Terri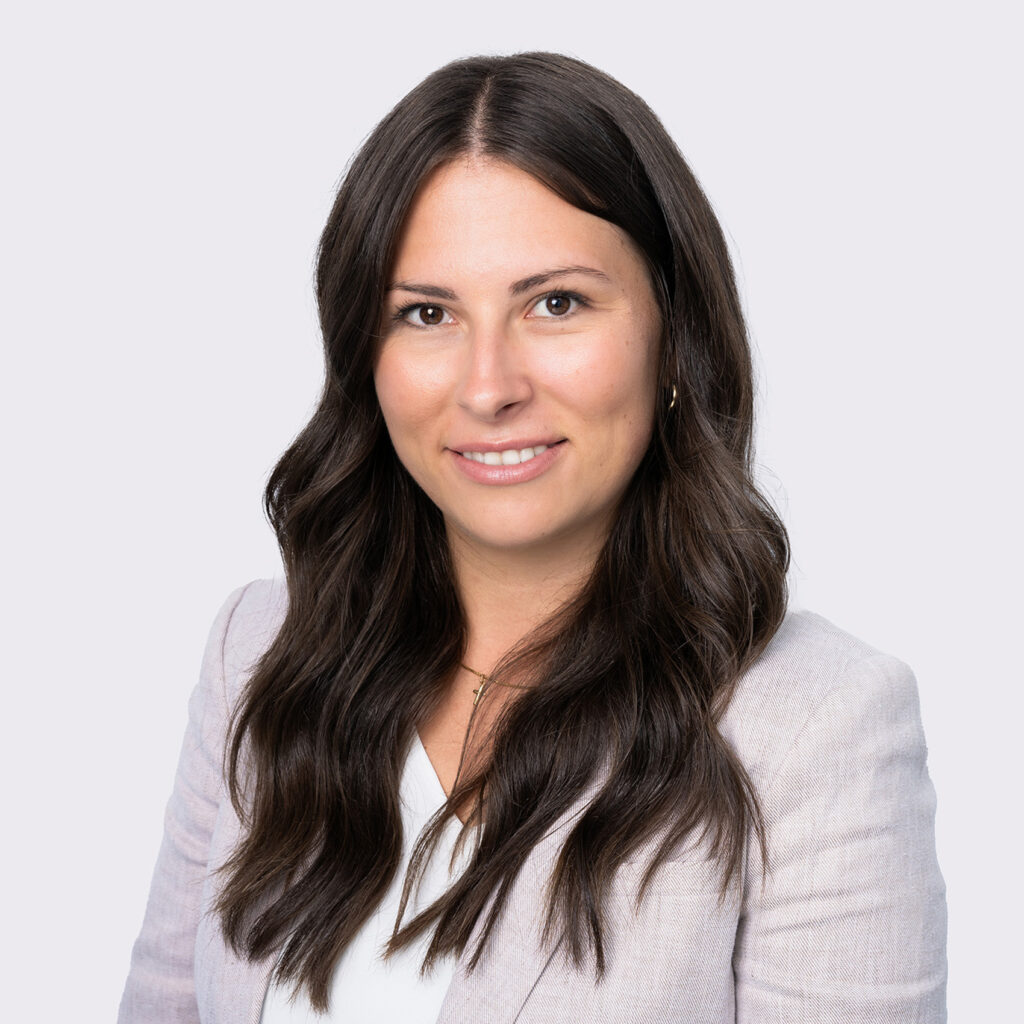 Corinne advocates for her clients in disputes related to wills, estates, trusts, powers of attorney, guardianships, and capacity.
About Corinne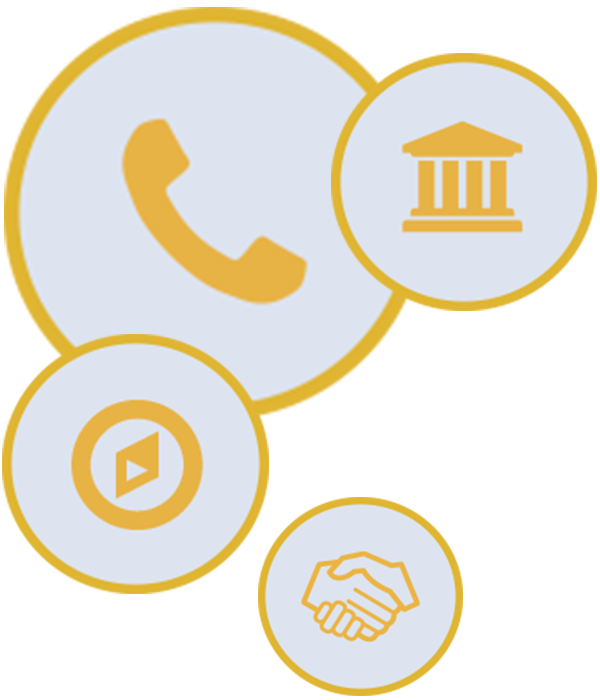 How We Work
Estate, trust, guardianship, and power of attorney disputes raise complicated legal issues. They are also emotionally charged and often driven by family dynamics.
Clients rely on us to tackle the issues they face by developing personalized, cost-effective strategies – and putting them into action.
From when you first call us, through to the final outcome of settlement or litigation, our experienced team will be there to guide and support every step of the way.